Just to share the journey with my humble ride for 2 years!!! Here it goes......

Year 2007 1st day of receiving my car......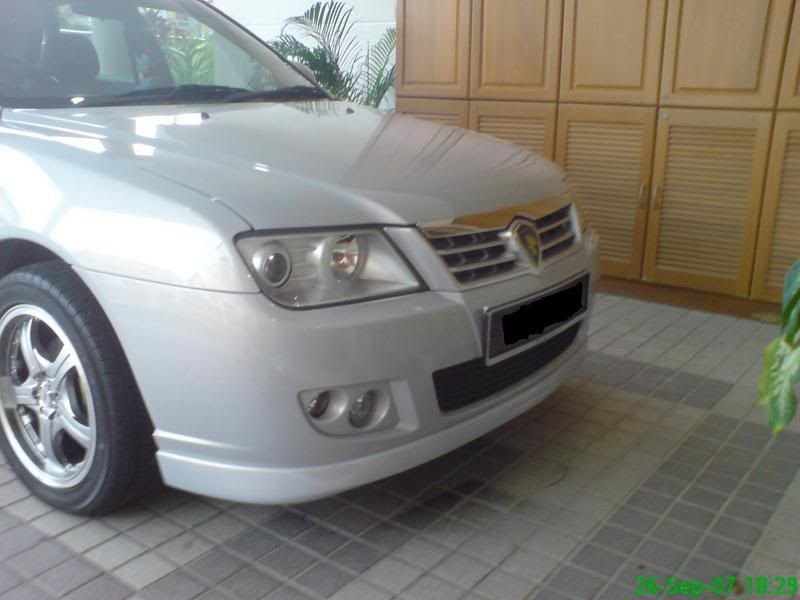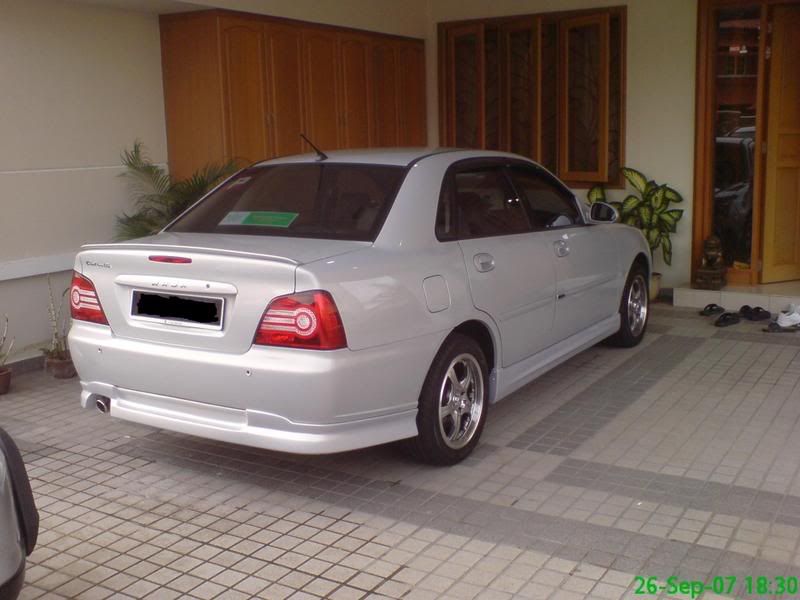 Year 2008

Some minor injury...
After that...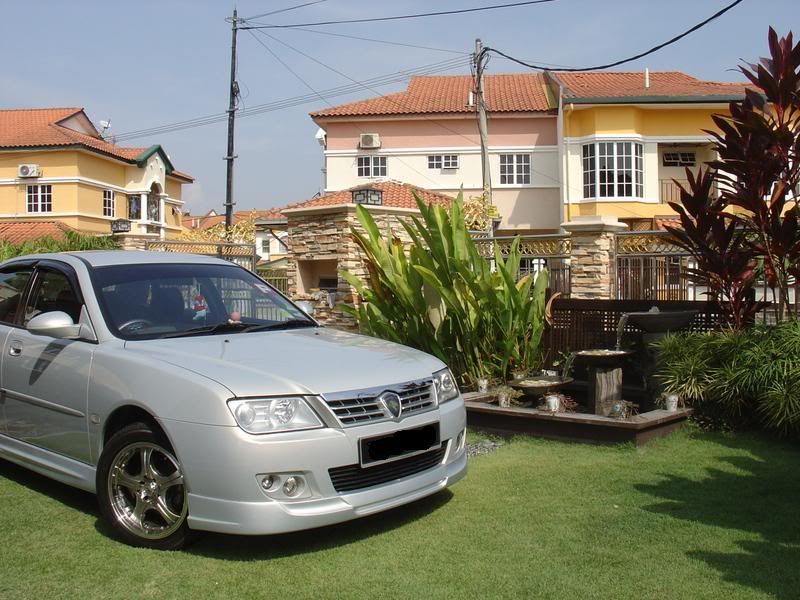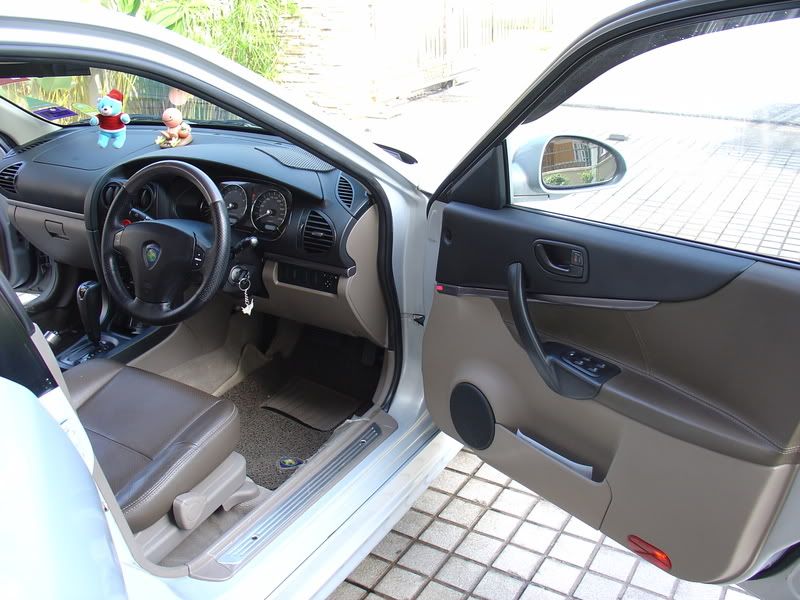 Year 2009
And some small changes has been started for this year...
Going in soon
To be continue.....

Successfully done!!!!!

New Set of Rims
Thanks for taking your time viewing my humble ride....comment and critics are always welcome!!!!!



Last edited by alan3993 on Tue Jan 12, 2010 1:06 am; edited 4 times in total